A retelling of Three Kingdoms legends
Share - WeChat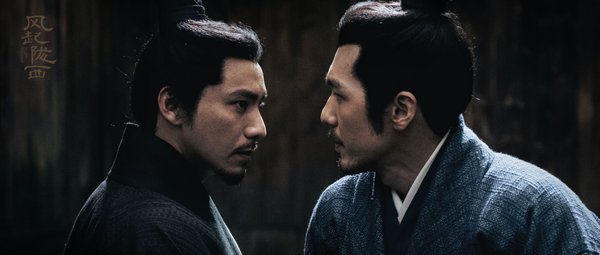 Most of Chinese audience members growing up with the household legends of Romances of the Three Kingdoms - one of China's four most famous ancient classical novels - would be familiar with the tales of heroes rising during a chaotic era dating back to over 1,800 years ago.
Recently, the turbulent yet spectacular chapter of Chinese history was retold in an alternative-history tale, the 24-episode costume drama The Wind Blows from Longxi.
Set in the Three Kingdoms period (220-280), the tale fictionalizing an espionage legend that would rewrite history, is currently running on CCTV-8 and the video-streaming site iQiyi.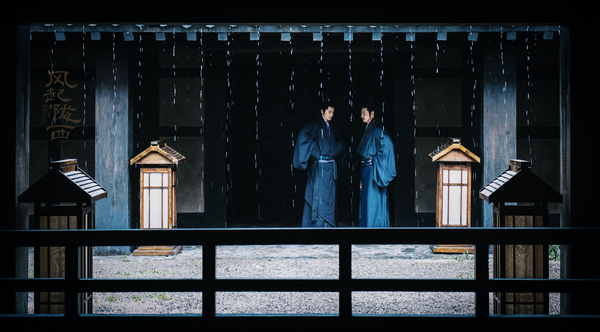 With the country still battling COVID-19 resurgence and around 45 percent of all cinemas closed, millions of audience members have shifted to small screens, propelling the stellar-cast drama to soar as one of the most popular TV series on the eve of the Labor's Day holiday.
Big beards, which most male characters wear in the production, were prevailing as a kind of trendy aesthetic during that period, according to the producers.
Besides sticking to history for appearances, the drama also recreated the custom and lifestyle in that period, ranging from colors of civilians' clothes to the procedures of cooking and drinking tea, making it also a "window" to dive into the past elegance, commented some critics.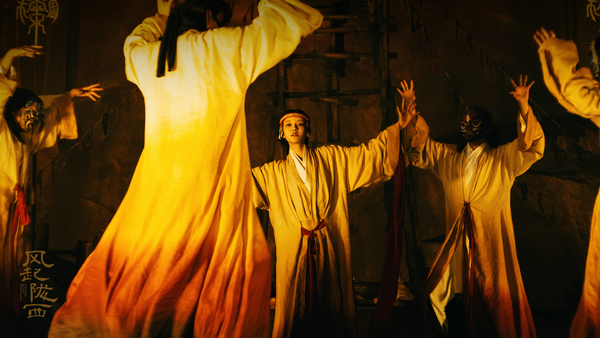 Most Popular