Popular series unveils the life of China's Special Forces
Share - WeChat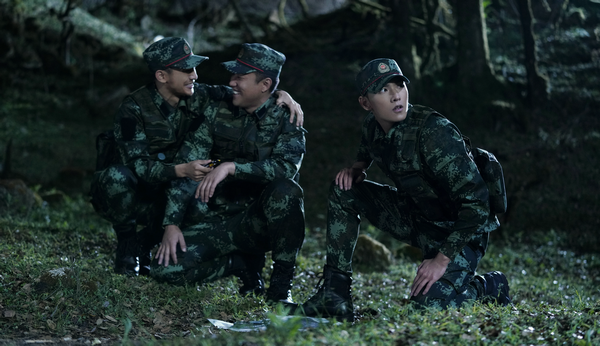 Glory of Special Forces, a military-themed series which has recently become highly popular, held an online symposium in Beijing on Tuesday, gathering major creators and critics to discuss its successful formula.
Adapted from a popular online novel, the 45-episode series stars actor Yang Yang as an ambitious young man, who, alongside fellow soldiers, undergoes a string of intensive trainings and carries out dangerous missions to become an elite member of China's Special Forces.
Currently, the series has more than 1.7 billion views on Tencent Video and has accumulated high ratings on iQiyi and Youku, two other streaming giants.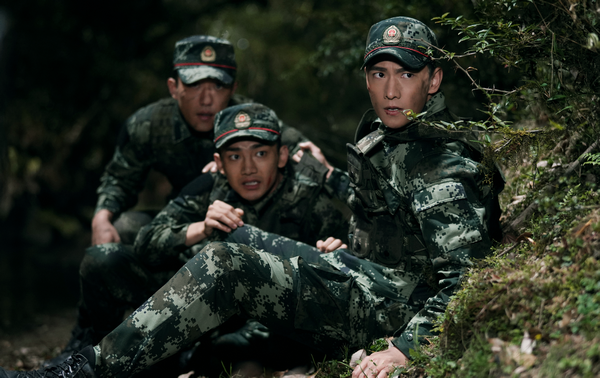 Director Xu Jizhou said one of its top draws is that it features a wide range of fighting scenes with various locations from forests to mountains and rivers, to showcase a new generation of Chinese Special Forces equipped with advanced technology in this digital era. As an attempt to ensure the actors act like real soldiers, they were trained for one month to get familiar with skills such as combat, shooting and parade, according to the director.
Critic Li Xingwen commented on the drama, saying it creatively unfolds through two parallel lines, creating thrilling moments like carrying out a peacekeeping mission overseas and stopping several terrorists in a downtown area.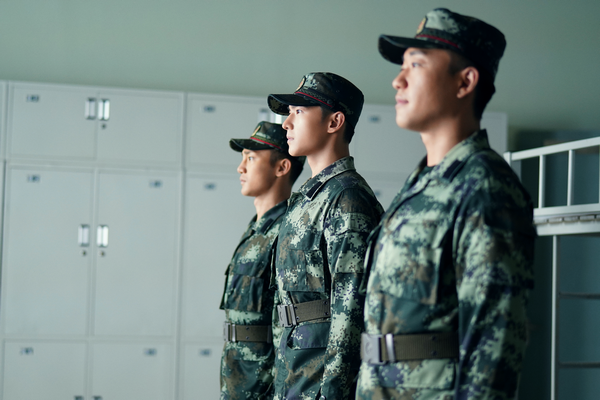 Most Popular