Digitization gives a new way of reading in China
Share - WeChat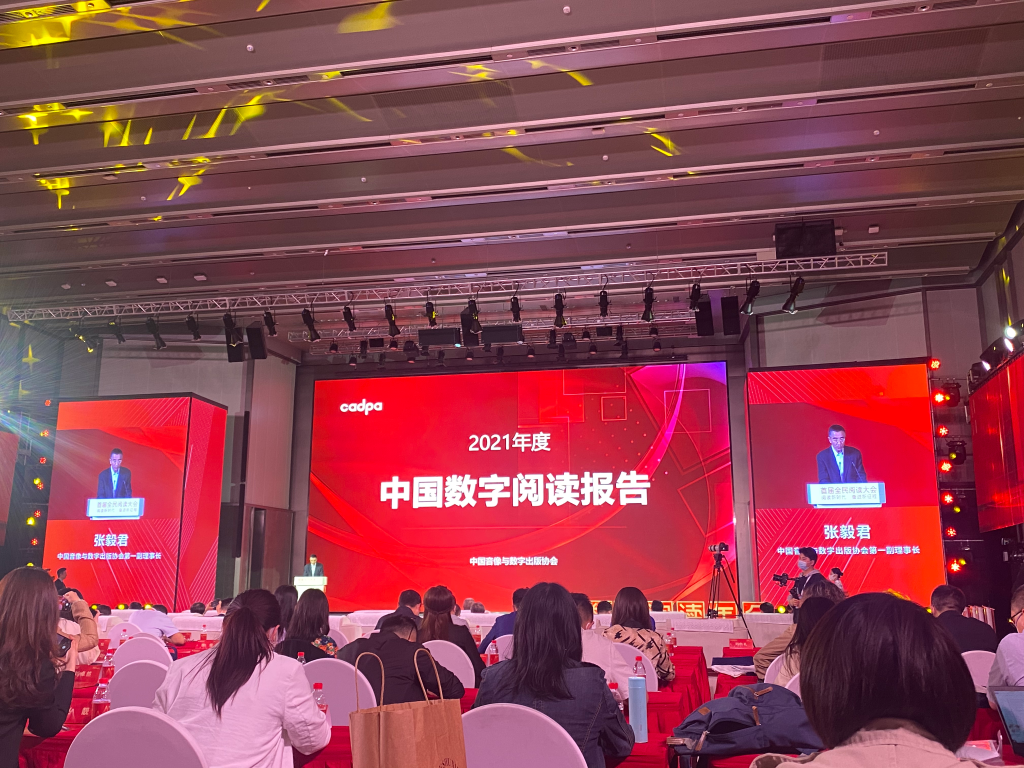 The First National Reading Conference, which wraps up in Beijing on April 25, shows that digital reading has become a national trend in China.
According to the conference, the e-book reading per capita has risen to 3.30 in 2021 from 0.73 in 2010.
Many publishing houses are making e-books more accessible to senior citizens.
"I have downloaded more than 600 digital copies on an app in the past 6 years. Each day, I spend 4 to 5 hours on reading. In this way, I think I can keep abreast with new trends and am not abandoned," a 70 years old reader, Cheng Zhiwu, said.
Audio books are also enjoying rising popularity among readers, as 2021 China Digital Reading Report shows the audio books per capita is 7.08 in 2021.
Liu Xin, general manager of Migu cultural technology Co., Ltd, said the company now can provide eye-friendly e-books with AI simulated reading (without a human recording) to make reading more convenient to elderly people.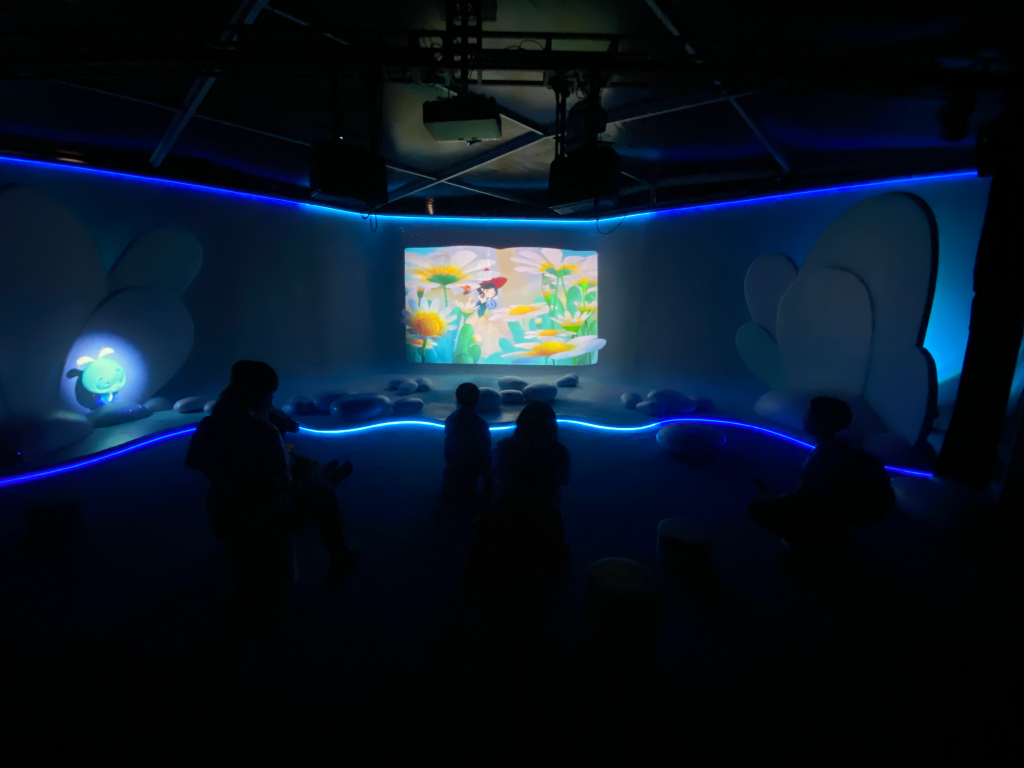 Apart from the elderly, Generation Z is also a large group of digitally reading.
The reports shows that 44.63% of the e-book readers range from age 19 to 25, 27.25% are those below 18.
Cheng Wu, CEO of China Literature, China's largest online fiction provider, said dozens of categories of online books can been found on their platform. The Analects (Lun Yu) has been the most popular book among the users, among whom 80% are young readers below 30-year-old.
The export of digital books in China also has accelerated its pace. The total amount exported in 2021 was more than 400,000 copies, including books of other languages.
Most Popular